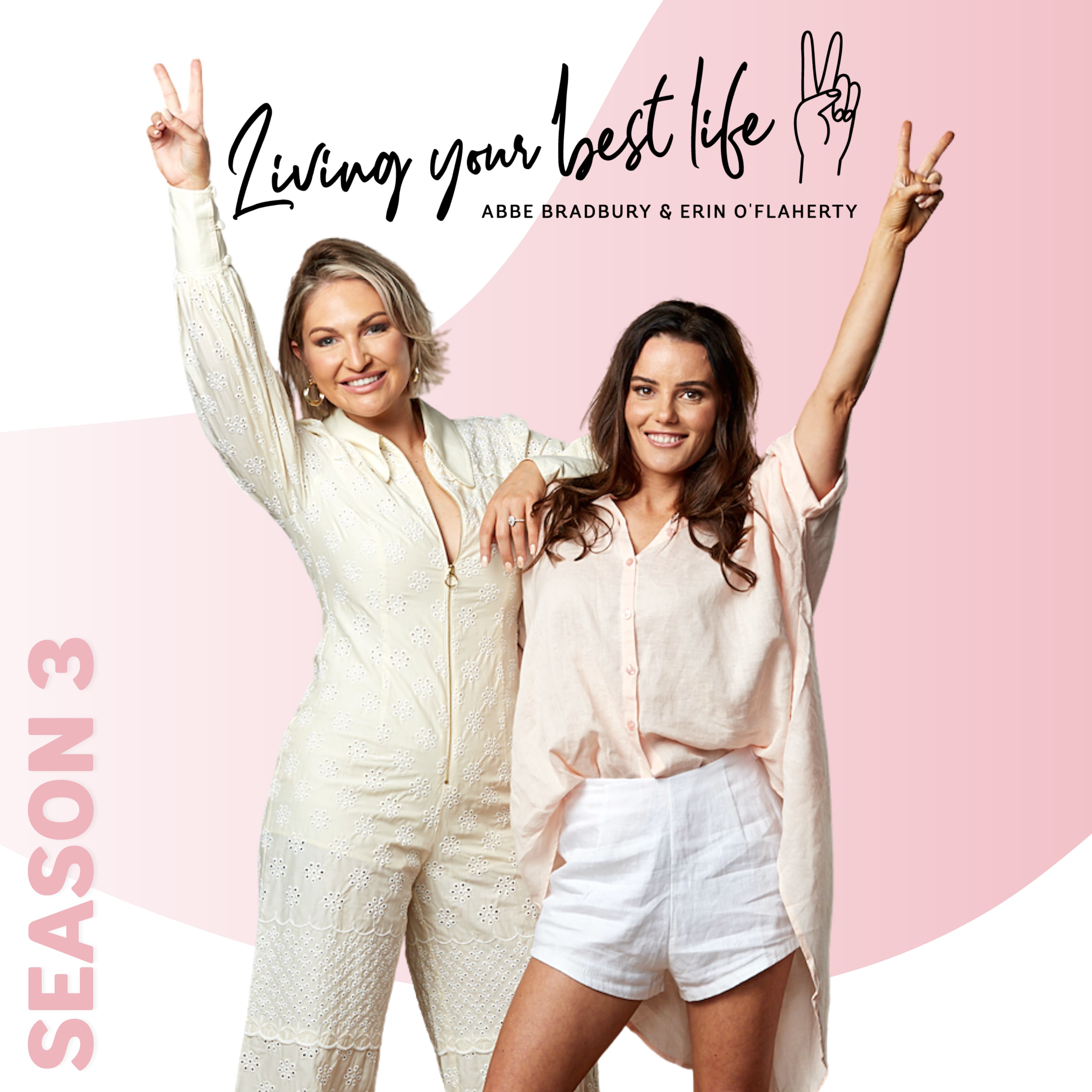 Riana gained fame when joining as a host and reporter for the V8 Supercar television team and was not only a superstar on pitlane alongside Mark Larkham and Greg Murphy but is also a woman who loves a challenge especially when it comes to her fitness and health. 
This lady is never short on motivation and self-belief when in the pursuit of a dream and goal and this positive mindset has seen her trailblazing her way both on and off the race track. 
We had such a blast discussing all things motivation, self-belief, how to hold the faith when times get tuff, creating daily habits towards taking inspired action, having a go and saying YES to opportunity. This episode is jammed packed full of juicy tips and examples of how to take ownership of your dreams and how to support yourself throughout the journey. 
For a little hump day motivation join us in this epic conversation to discover how staying true to yourself will align you with the right opportunities.
Head to our Instagram  _livingyourbestlife
Riana Crehan Instagram  rianacrehan