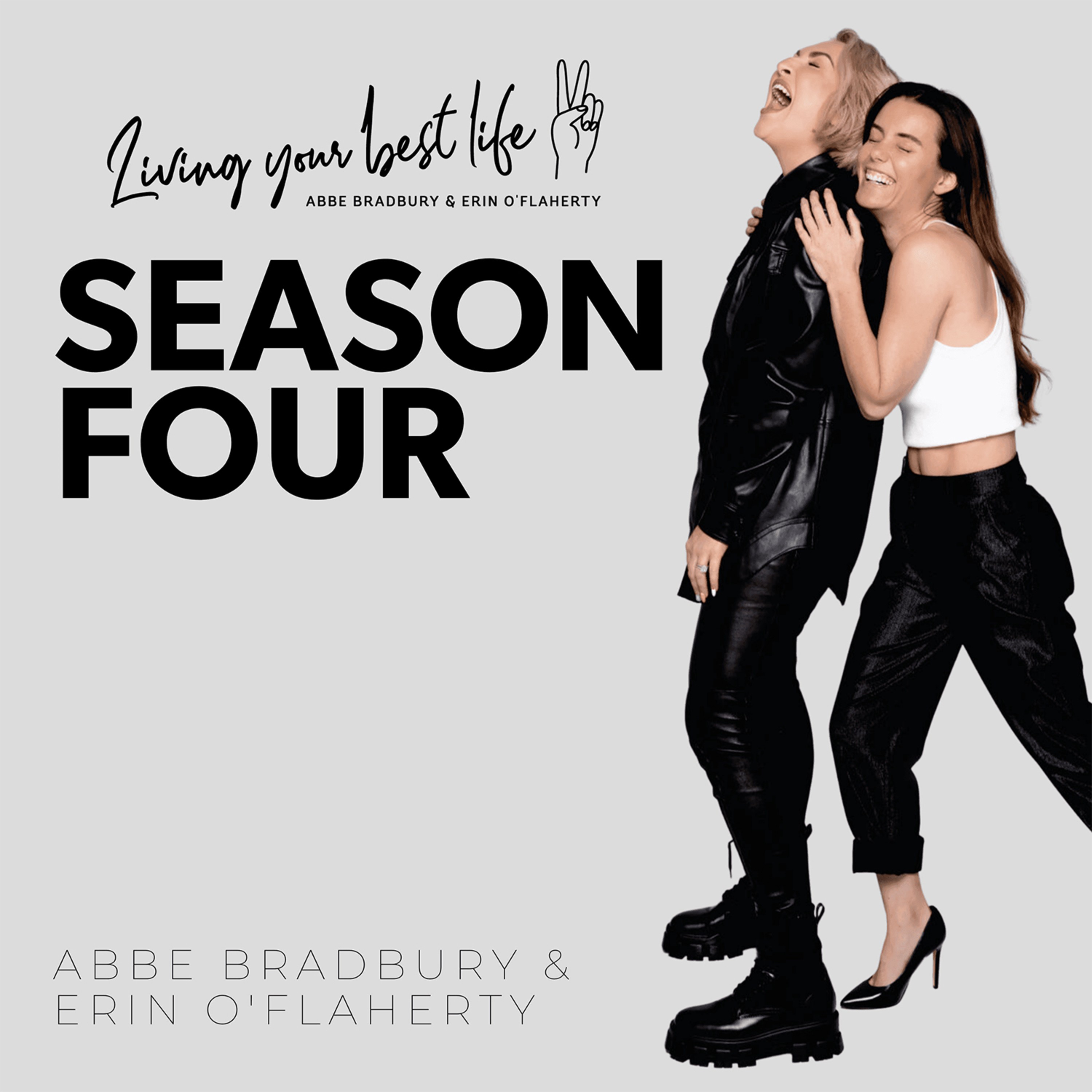 On this episode we got to meet the creative behind the lens of Australia's Everline Imagery, Jacqueline Mitchell. Jacqueline with her background in the performing arts has a strong eye for aesthetics and movement which led to her founding Everline, a movement and photography business focussing on capturing the beauty of movement behind the camera. 
We got to chat through the process of how Everline was created, the importance of social media when promoting and connecting with your audience and how to stay motivated during the more trying times. 
We absolutely loved this chat! 
If you are wanting some inspiration on how to get that passion project or business off the ground then this episode is for you. 
To stay connected with Jacqueline: Instagram: everlineimagery 
Follow us at HQ: _livingyourbestlife