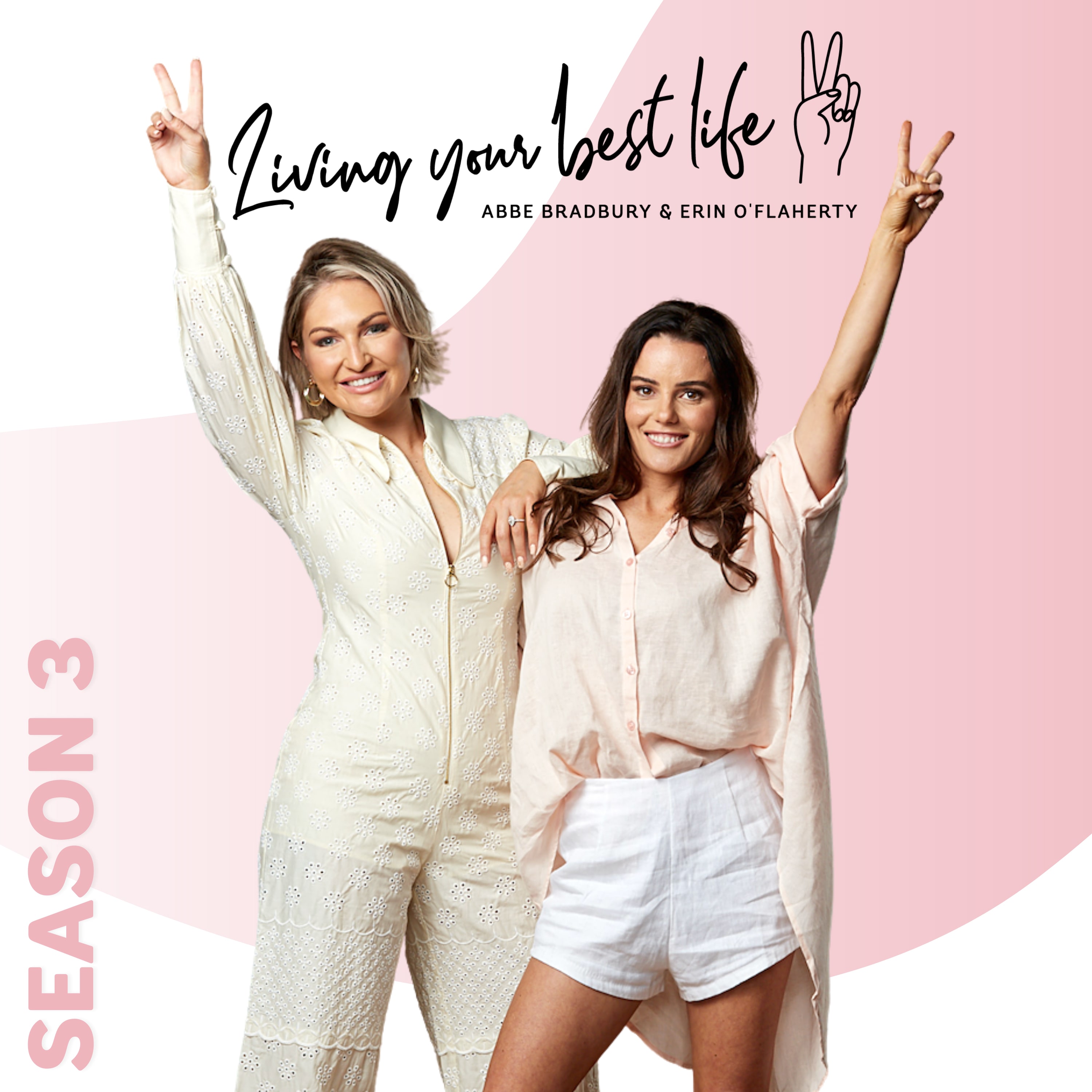 Did you know that by getting super clear on what you want you can literally design your life?
We know that motivation only gets us so far, so how do we step up from what 2020 gave us and move forward with an excited enthusiasm for the year ahead?
We share with you our vision for 2021 and some fun creative ways to set some new goals. On this episode we discuss some fun tips and tricks we use when vision boarding and also some spooky successes, we have had using vision boards - proof that they do work!
We discuss how creating this clear vision for yourself and your business is super important and how assessing and evaluating your vision, mission and values will assist in setting yourself and your business up for success - whilst having fun in the process.
If you want 2021 to be full of potential and you want to be creating a life that is meaningful to you…. then this one is not to be missed.
Instagram _livingyourbestlife
Website https://www.livingyourbest.com.au/