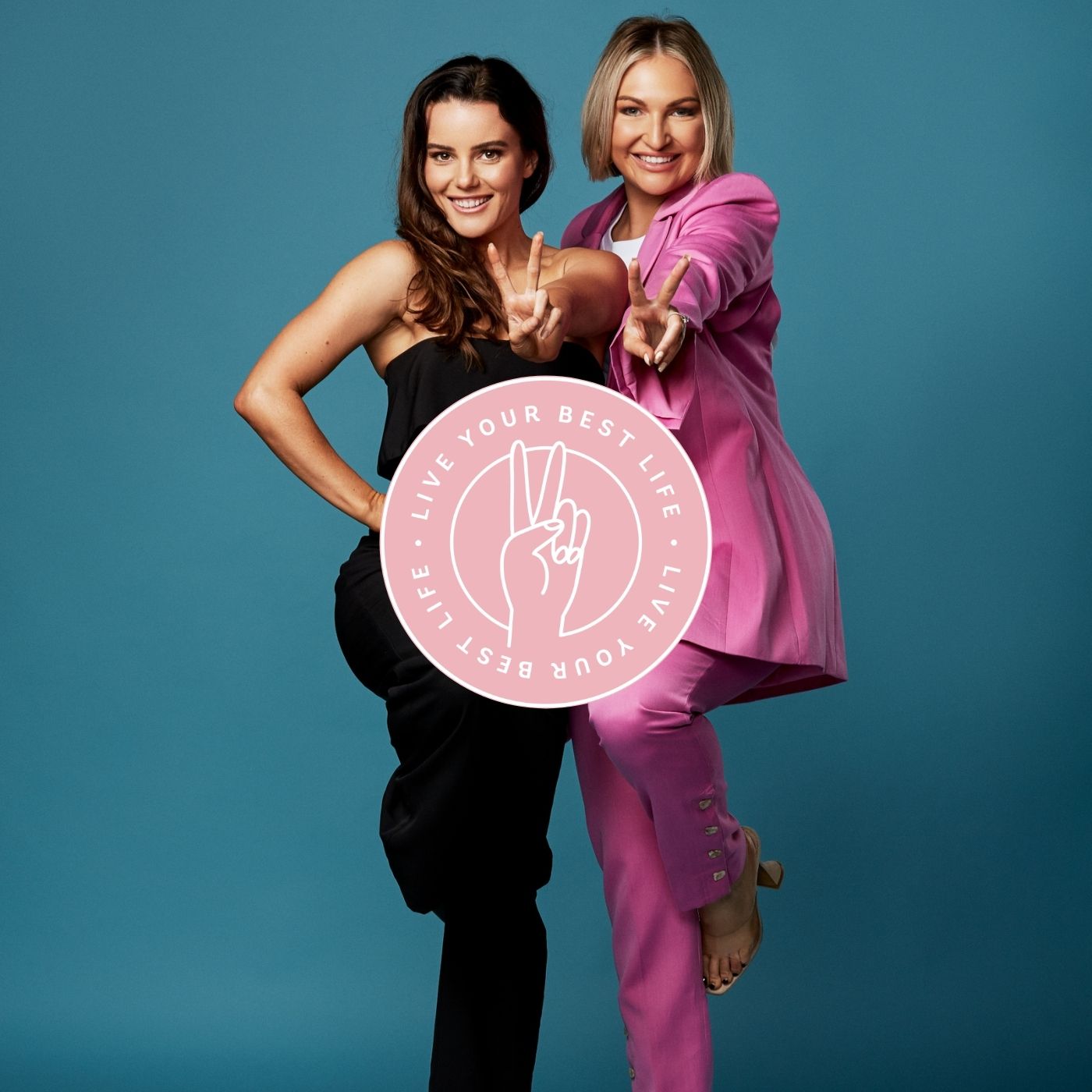 How to move past fear that's blocking your success
Do you let fear hold you back when pursuing your best life?
We hear from so many of our clients that what is holding them back the most is fear. Fear can come to us in many different ways, anxiety, imposter syndrome, doubting ourselves, negative self-talk and the lack of confidence to strive towards our dreams.
In this episode we discuss this important issue and ways we have had success with working with clients and young people to help shift their perspective on fear. We encourage you to move fear out of the driver's seat and into the back seat of the car.
This episode has tips on how to move towards fear in a healthy way and unlock some hidden blocks you may have that may be impacting your road to success.
ENJOY
Head to our Instagram  _livingyourbestlife
Head to: www.livingyourbest.com.au/letsgo