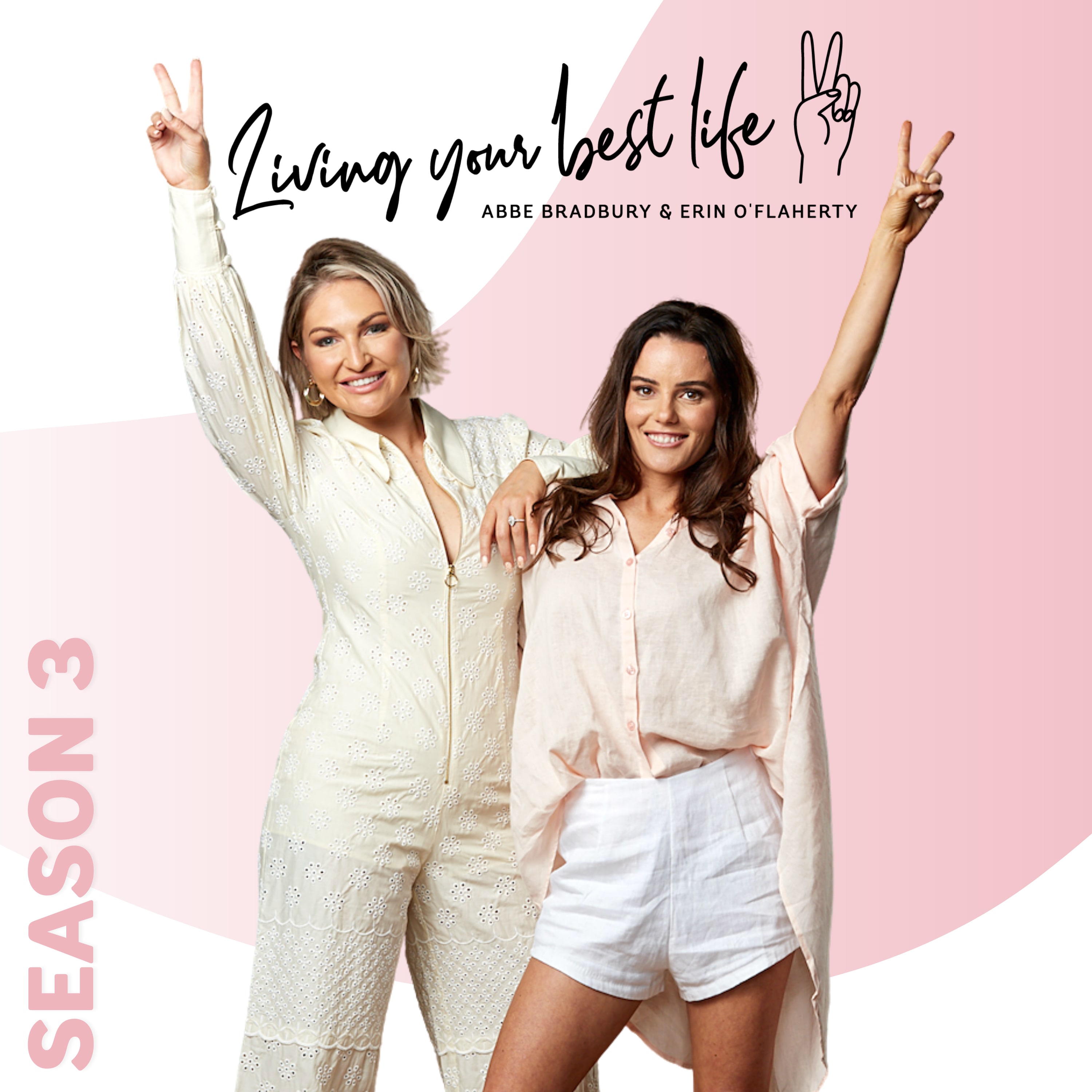 This episode is nothing but transcendent.
Abbe and Erin join Jessica Feeney, an incredible mother, business owner and now passionate advocate.
This episode touched us dearly, we felt very privileged to have spent some time with Jessica to hear her story on how she created business success for herself with her brand Swaggies, and how as a new mum completed a university degree whilst supporting her incredible family. She discusses with us her recent tragic loss of her little girl, Luna and the impact this has had on her life.
A powerful discussion on grief, perspective, values and how when facing the hardest days of our lives we have the ability to access the power within ourselves to move forward towards a new day.
Jessica's drive and willingness to question how we deal and talk about grief is nothing but awe inspiring. There is always a silver lining and we can't wait to share with you some incredible initiatives Jess is leading with some exciting announcements on the Luna Capri Foundation launch. 
There is so much to take away from this episode, we hope you enjoy!
Much love,
Abbe and Erin X
Follow Jessica on instragram jessicafeeney
Her business Swaggies on Instagram swaggies_au
Luna Capri Foundation on Instagram lunacaprifoundation
Follow Living Your Best Life on Instagram _livingyourbestlife
Website livingyourbest.com.au