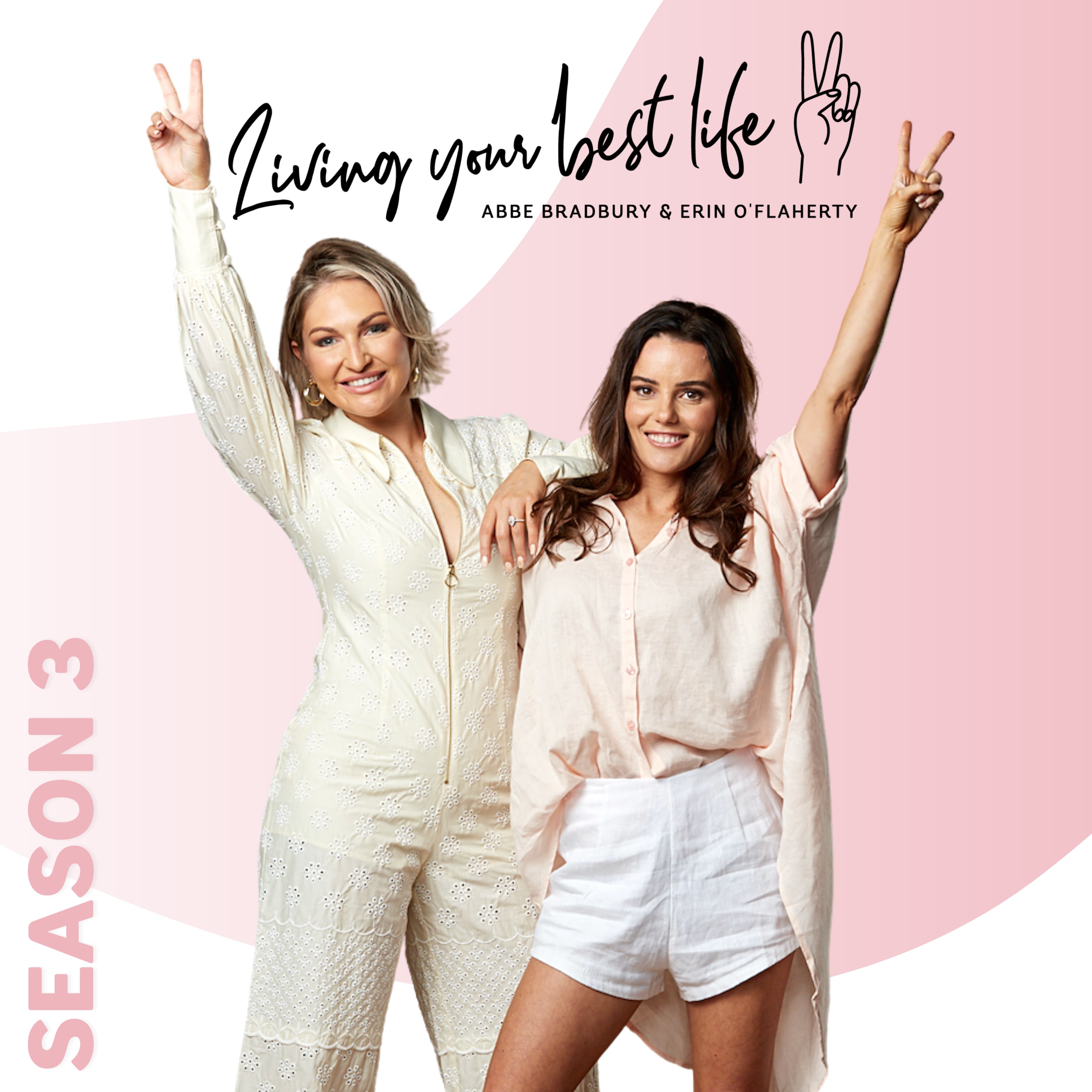 Most of us strive towards having some kind of purpose in life - and this looks different to everyone!
Just like the concept of Living Your Best Life is meaningful to people in different ways….. Which is what is so amazing about this podcast is the difference in perspective on what living your best life means to a person is what is so inspiring to us all. 
 If you are wanting to know more about how to live in alignment with your true purpose then this episode is not to be missed. 
We are so excited to share this conversation with you on a topic that we are super passionate about. We are big believers of everyone deserving to live out a life FULL of PASSION and PURPOSE 
Wanting to know how to turn PASSION into PROFIT then make the most of this limited discount offer and GET STARTED! 
https://www.livingyourbest.com.au/letsgo  (normally $229.00 for our listeners ONLY $89.00) 
Follow us at Head Quarters on instagram: _livingyourbestlife 
Website: https://www.livingyourbest.com.au/