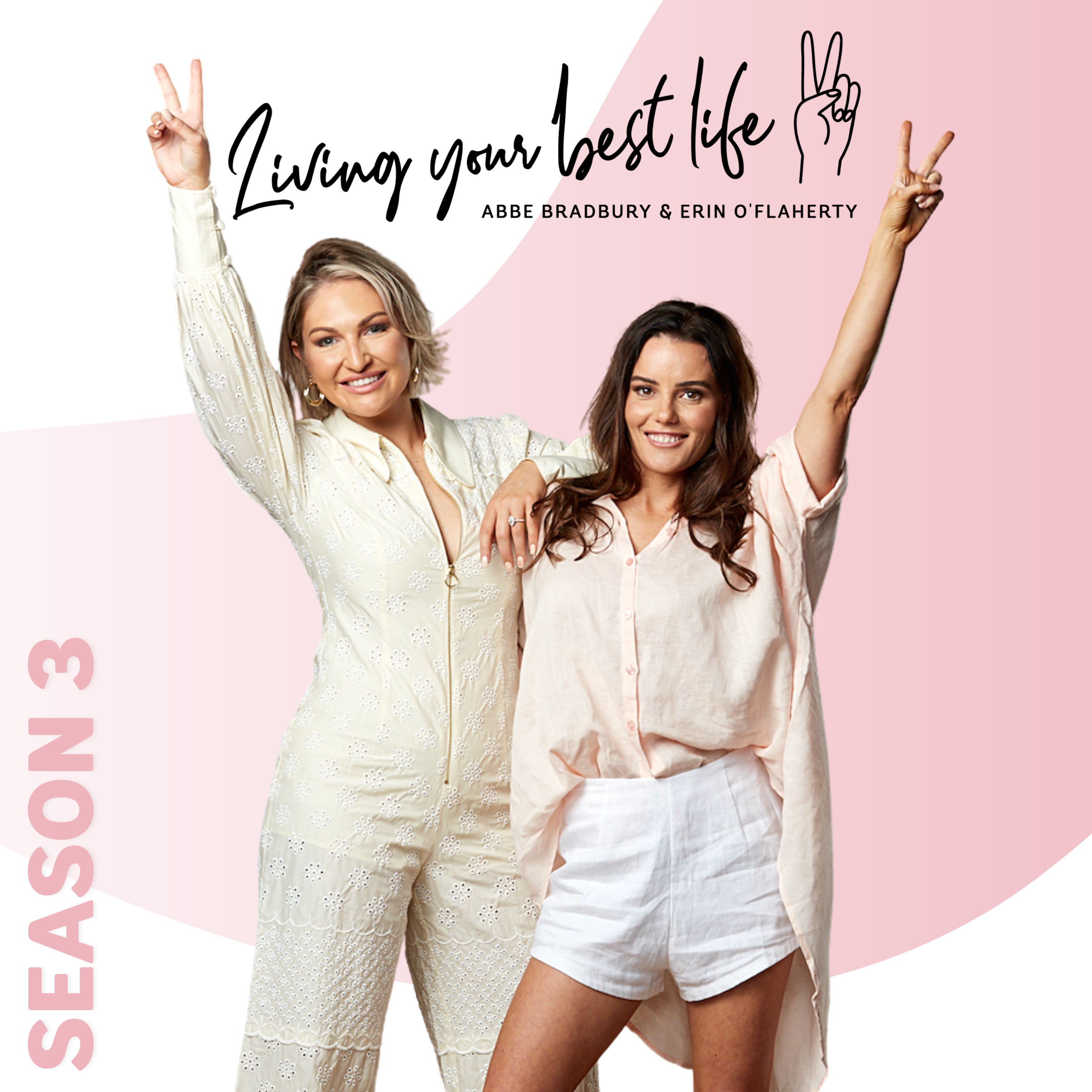 On this week's episode we have the pleasure of introducing you to the fabulous Mandi Turner. 
Mandi Turner is the Creative Director for the impeccable Ivy and Bleu, a Gold Coast based wedding, party and event planning company servicing from Byron Bay to Brisbane and abroad. Since launching in 2011, Ivy Bleu has made its mark on the Gold Coast wedding industry. They have been listed in the top 25 stylists of Australia as voted by Modern Weddings for the past three consecutive years, and in 2018 Mandi was featured in Cosmopolitan Bride as a resident expert.
We love this episode so much as Mandi is such an amazing example of how passion and purpose can lead us to our best lives. We discuss with Mandi how she created Ivy and Bleu with just an idea and burning desire be involved with the wedding and events industry, how she established her incredible hard working team, pivoted her business during a global pandemic and how she goes above and beyond when designing the perfect unforgettable moments for her clients.
You will absolutely love her story and her designs…
Follow Ivy and Bleu on Instagram:
Ivyandbleuevents
Theacademyivyandbleu
Bleu.home
Website: www.ivyandbleu.com.au
Head to Living Your Best life headquarters: _livingyourbestlife
Website: www.livingyourbest.com.au/