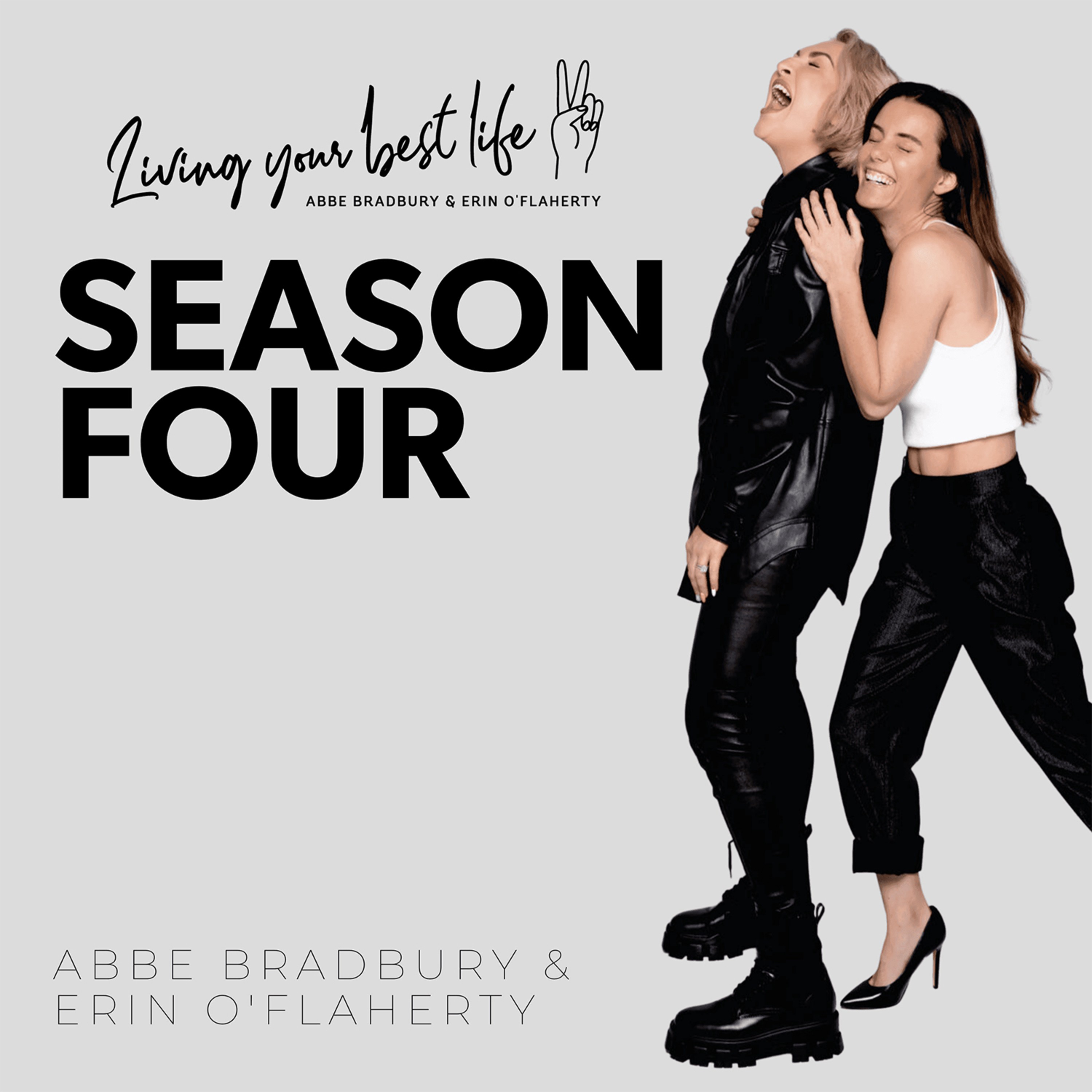 This episode is pure nourishment for the soul! Ever wanted to know what energy was and how to become aware of how energy impacts your life and the people around you? This episode covers all the basics when it comes to energy, healing the body plus so much more... we are excited to commence season 4 with a bang, with the incredible Tash White.
Tash White is a well renowned intuitive energetic healer who resides on the Gold Coast in Queensland. Tash is a medical empath who physically feels her clients trapped emotions in her own body, often it is these trapped emotions that are holding them back from living a life of alignment.  Through her intuition and channeled light codes she can assist the client in releasing them. Tash is a Reiki Master, Shamanic Practitioner, Energetic Manipulator, Intuitive Channeler and Spiritual Mentor, assisting people in reaching their optimal spiritual and emotional well being.
If you are wanting to commence a healing journey for yourself or looking to align with your life's higher purpose then this is episode is a great place to start. 
To follow Tash and her incredible work:
Instagram: thesoulintuitive 
Website: www.thesoulintuitive.co/
Make sure to also share your thoughts with us on this weeks podcast on our instagram page. 
_livingyourbestlife