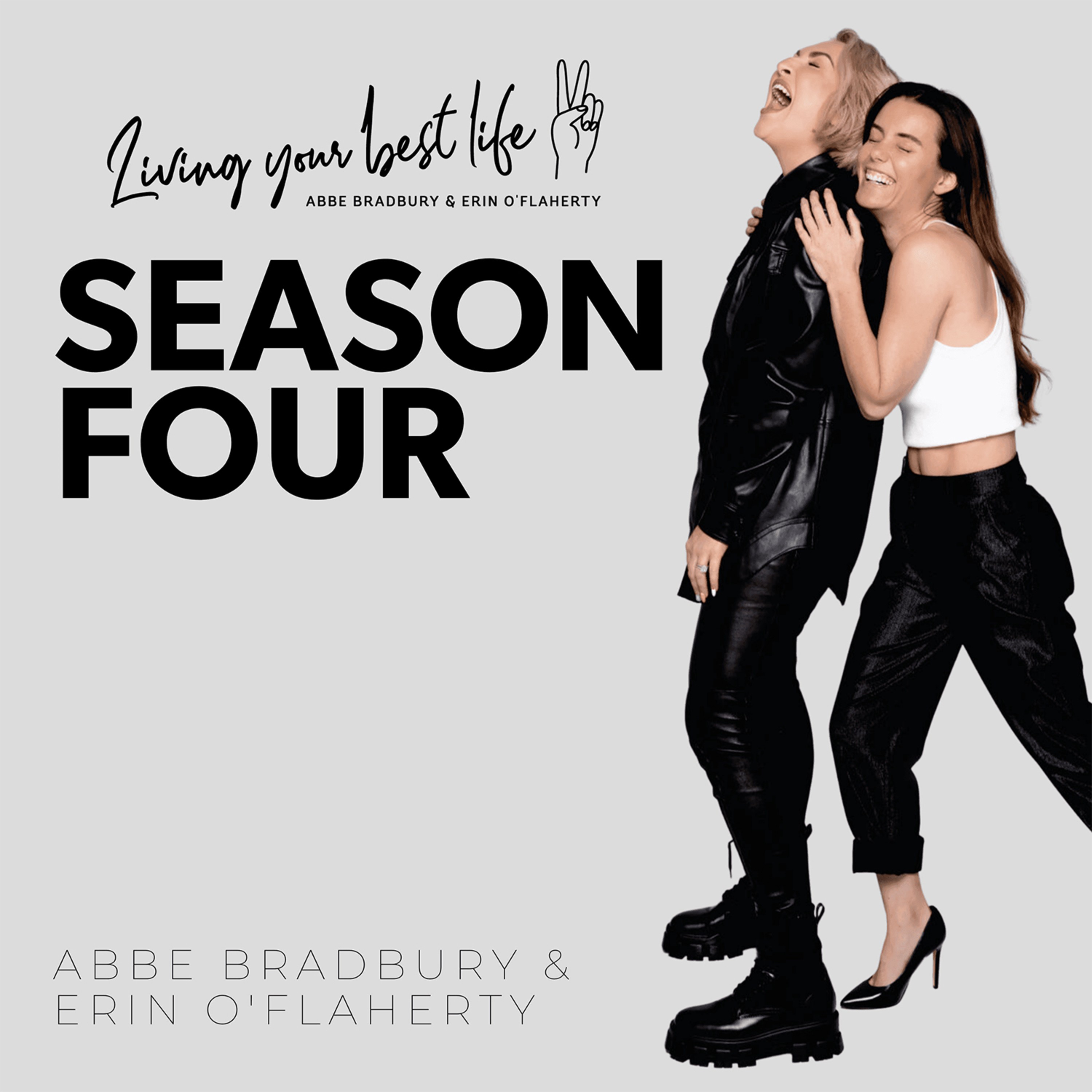 This episode encapsulates what it means to create meaningful work through family legacy with love.
Sammy Leo is founder of the incredible and popular Breeze Balm. If you are not familiar with this product - Breeze Balm is a unique, effective and multi purpose lip and skincare product that has taken the social media world by storm. This brand has such a unique story as it has been built upon a family legacy that has been passed down for three generations. 
We got to chat with this incredible business entrepreneur on how she turned her family lip balm recipe to a successful household brand. Proving that when passion and purpose align, success and meaningful work can follow. 
We felt so inspired from this episode and we can't wait to share it with you all!  
To Follow Sammy Leo Instragram: sammyleo 
Breeze Balm: breeze.balm 
Head to our HQ: _livingyourbestlife