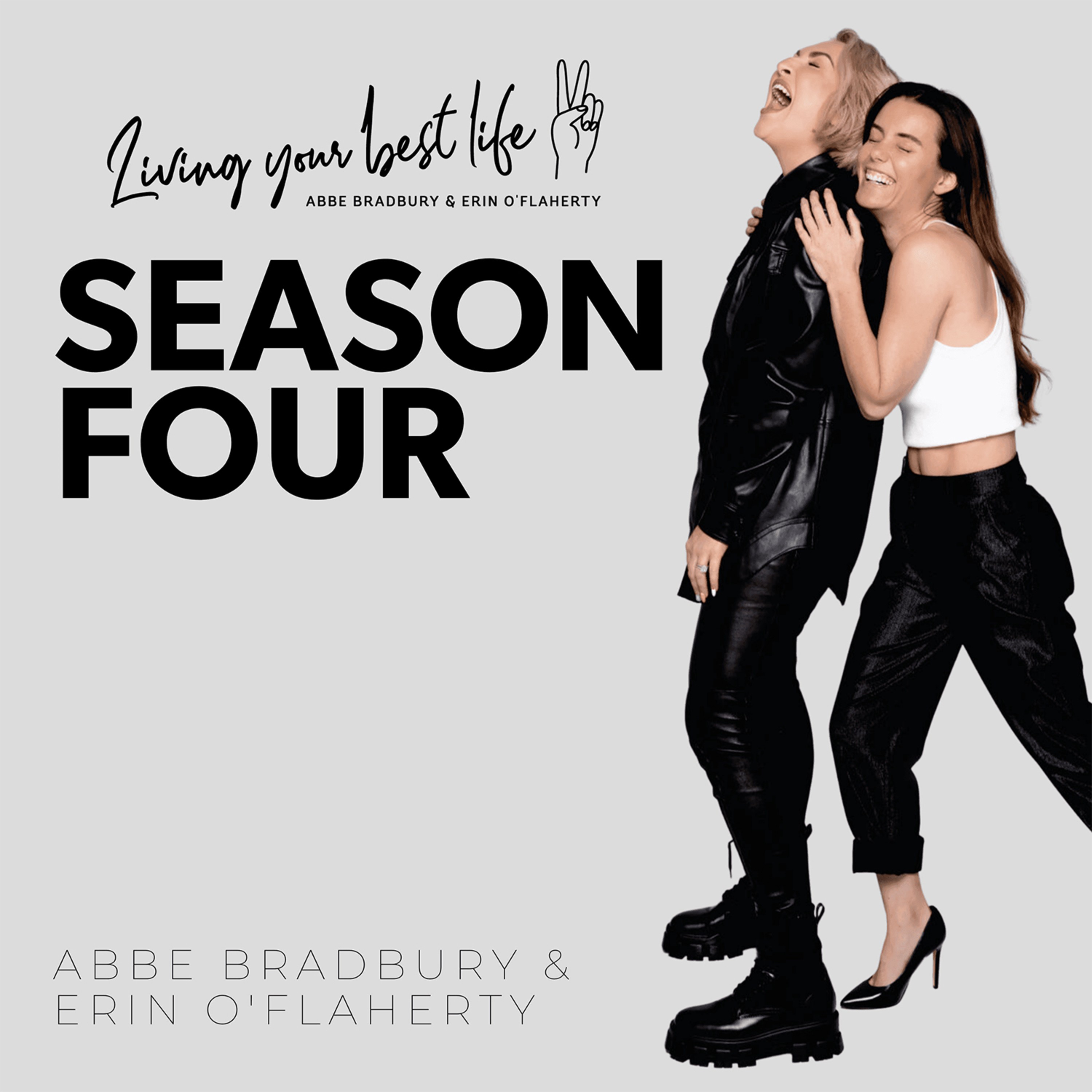 On this episode we wanted to introduce to you Kylie Love Day, Kylie has worked as a professional actor in TV, film, and voice overs for the last 10 years. With a huge passion for working on set in the film and TV industry, her passion and experience also extends to educating and supporting actors whilst they work on developing their craft and artistry when preparing for the big jobs. 
We know that it is not always all glitz and glamour behind the camera, but in such a competitive industry how does one move towards their best life behind the movie lens? With so much growth taking place in this country for film and TV we loved hearing about the potential opportunities this will bring to many aspiring performers, and if this is you… we will tell you more about how you can get that movie star career started! 
This lady is a powerhouse when it comes to inspiring the next generation of performers and we love that we made the time to connect with such a vivacious and hard working talent and educator. 
To follow Kylie instagram: kylie.loveday 
 Instagram Creatingartists 
Also us at HQ: _livingyourbestlife