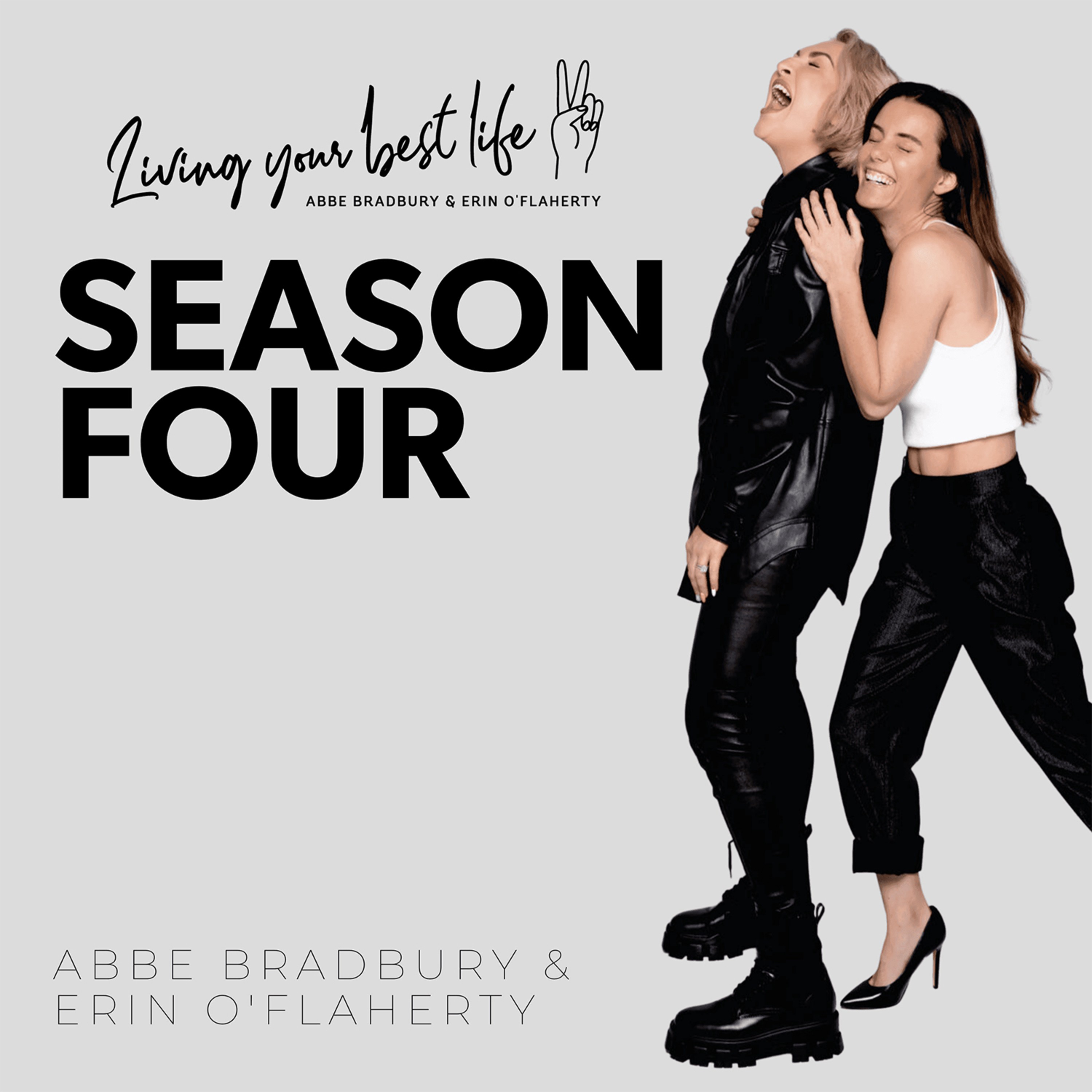 Imagine the online business of your dreams, is it possible? Been able to fulfil your purpose of been of service to others through an incredible online community.
This podcast episode covers the inside scoop of how the Pilates queen herself, Jacqui Kingswell a former dancer for Beyonce became the co-founder of the online and fitness platform, The Pilates Class. To help us answer all of the questions on how she made all this possible we are joined today with this incredible and insightful woman on how she created the platform which has touched the lives of so many people.
Covering all topics on health, well-being, been a successful business owner, navigating career transitions and the most important of all - how to tune in and listen to your own body! This episode has it all.
We are so excited to share this episode with you all,
To follow Jacqui: Instagram jacquikingswell
Website: www.thepilatesclass.com
Living Your Best Life Team: _livingyourbestlife